Electronic Design Automation Software Partners




Keysight Technologies Inc. is the leading supplier of Electronic Design Automation (EDA) software for high-frequency system, circuit, and modeling applications. Keysight Technologies' Advanced Design System (ADS) provides advances in simulation technology and usability for system and circuit design engineers developing all types of RF designs from simple to the most complex, from discrete RF/microwave modules to integrated MMICs for communications and aerospace/defense application.
GCS is a member of the Keysight EEsof EDA Foundry Partners program.

AWR's Microwave Office is the design suite that completely revolutionized product development by shifting the balance of power back into the hands of high frequency design engineers. This integrated solution provides everything designers need to take an idea from concept through simulation and directly into physical implementation. Microwave Office includes all of the essential technology: linear and nonlinear circuit simulators, electromagnetic (EM) analysis tools, layout-vs.-schematic checks, statistical design capabilities, and parametric cell libraries with built-in design rule checking. Global Communications Semiconductors, Inc. supports foundry design kits in Microwave office.
Design Consultancy Service Partners
Design Consultancy Service Partners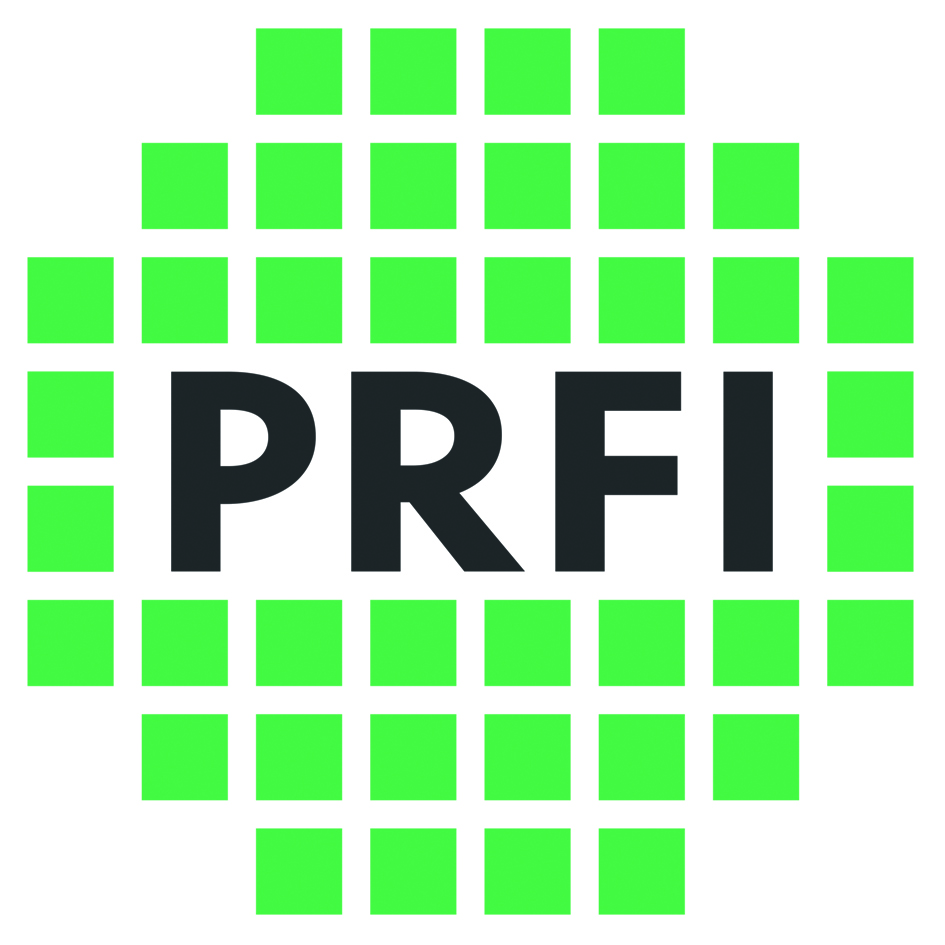 PRFI is a UK based design house specialising in the design and development of RFICs, MMICs and microwave/mm-wave modules. We have designed over 100 custom GaAs and GaN ICs at frequencies ranging from baseband to 100GHz. Our designs are used in a wide range of applications from test instrumentation to infrastructure equipment and very high volume consumer wireless devices. We have in-house test facilities for both bare die (RFOW) and SMT packaged components.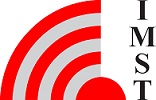 IMST GmbH is a German based development house for radio communication solutions and microelectronics. It specializes in design and development of RFICs, MMICs and frontend-solutions for micro- & millimeter waves. Our design experience ranges from 1 GHz up to about 100 GHz. Application ranges from office automation, process industry, instrumentation, automotives, military towards space solutions. In-house clean-room facilities for hybrid circuitry as well as extensive RF measurement capabilities are making IMST a one-stop-shop for integrated circuits products.


Teramics (Mountain View, CA) specializes in the design of custom integrated circuits, hybrids and packages for RF / microwave, mmWave and optical communication markets. They are focused on custom MMIC and RFIC designs in GaAs, GaN, InP and SiGe processes, high frequency modules, components and sub-systems. Offering design services for single-function ICs to complex multifunction chips up to 300 GHz, T-Optics excels in offering a differentiated product well-suited for commercial, space and military applications. T-Optics takes pride in designing for uncompromising quality and reliability while balancing performance and cost specifications.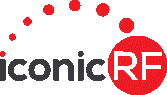 IconicRF solves complex RF problems, providing its customers with the latest in RF innovation to enable the highest performance at the lowest cost.